Thanks a lot to everyone who voted, we can finally announce our...
ch4ndler
is the winner
with 37 votes





jorge_2
is the runner-up
with 28 votes




Awards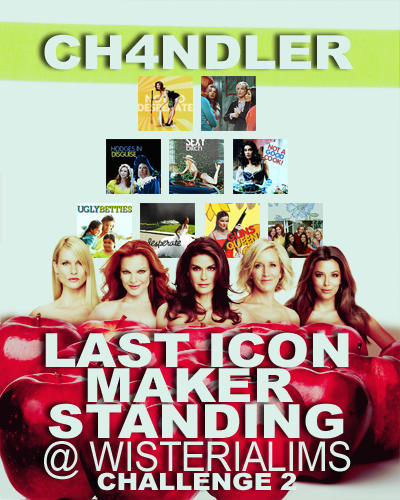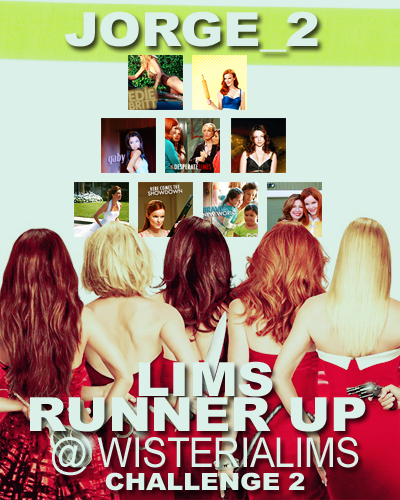 Congratulations! You both did an amazing work and I hope you had fun! :)
If you want to read the comments for your last icons let me know.